Anna's Promise
Nicholas Chamber Orchestra

Discover an intimate journey of inspiration and musical artistry told through classical music, storytelling and breathtaking imagery.
Tickets
Adult $26
Concession $22
All ages
60 minutes (no interval)
Music
Andres Martin
Story
Alan Scofield
Original concept and background visuals
Barry Green
Burrinja Theatre
SUN 19 MAR, 2PM

"amazing creativity, energy, musicianship and spirit".
- Harvey

"Lovely combination of live performance with rich powerful story that inspired and moved the entire audience." - Sara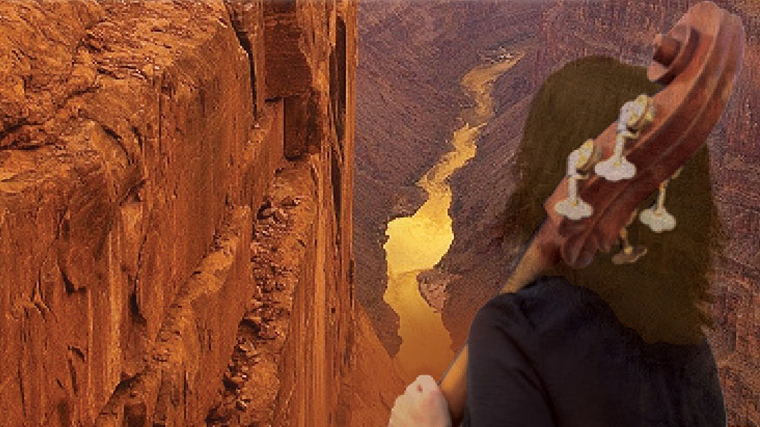 "This was the most memorable piece of music I have ever heard-it will stay with me for the rest of my life". - San Jose Villages resident
Cross boundaries and worlds with the universal language of music.
Experience the sublime music and sensational visuals of this timeless story of creative awakening, as we follow a young musician's journey from inspiration to artistry.
Anna's Promise is a breathtaking multi-media production for solo bass, narration, chamber orchestra and visuals exploring "Why we make music".
Be moved and inspired by the power and creative passion of Anna's Promise. With music written by Andres Martin, story by Alan Scofield, original concept and background visuals by Barry Green.