Empyrean
Melbourne Ballet Company


An enchanting ballet of light and love, inspired by Picasso and Shakespeare
Tickets
Adult $36
Concession $32
Members $30
26 & under $18
Group 6+ $28ea
Ticket packages
5 -shows $140
3 -shows $90




80 minsutes
includes 20 minute interval

Choreography: Timothy Harbour, Rani Luther and Simon Hoy

Music: by Ólafur Arnalds, Ludovico Einaudi, Chad Lawson, Vladimir Martynov, Max Richter and Erik Satie
Burrinja Theatre
SAT 25 MAR, 7PM

Melbourne Ballet company "now finds itself close to the forefront of contemporary classical dance in Australia." -DANCE AUSTRALIA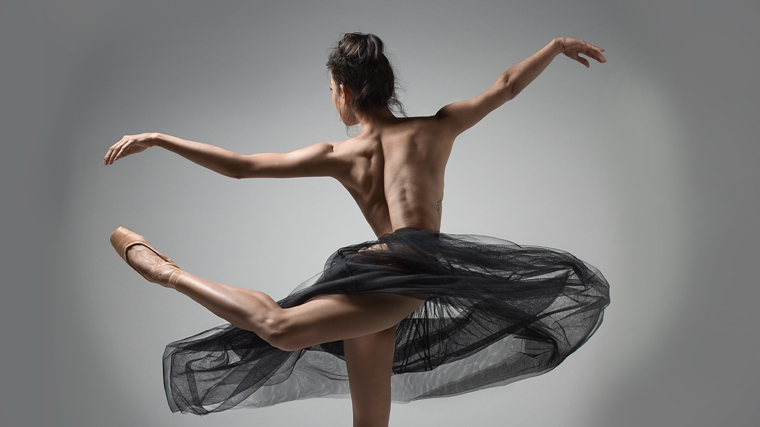 Experience the exhilaration of uplifting ballet performed by some of Australia's most accomplished dancers.


Melbourne Ballet Company returns to captivate you at Burrinja with a beautiful work exploring the concept of Empyrean: outer sky, closest to purity and unconditional love. This critically acclaimed triple bill focusses on a world reigned over by harmony, light and bliss.
Returning and new MBC audiences of all ages will love Empyrean, taking visual inspiration from Picasso's Guernica and Shakespeare's Romeo and Juliet, this sensational program is choreographed by Timothy Harbour, Rani Luther and Simon Hoy. With music by Ólafur Arnalds, Ludovico Einaudi, Chad Lawson, Vladimir Martynov, Max Richter and Erik Satie, this beautiful ballet is destined to dance its way into your memory.
Meet the dancers after the show for photos and an informal get together & stay tuned for information on Ballet workshops.
About Melbourne Ballet Company
Founded in 2007, the Melbourne Ballet Company (MBC) has grown to become one of Australia's most loved dance companies. It has defined its own unique style of Ballet, which is innovative and exciting while paying respect to classical technique.

Through city and regional performances the Company takes their audience on a choreographic journey that celebrates the physical form with great respect to musicality.

Under the leadership of Director Alisa Finney and Resident Choreographer Simon Hoy, the company has presented nine new programs, incorporating over thirty original works. MBC consists of a team of highly experienced classical dancers who consistently deliver truly remarkable performances. These dancers have trained and developed their skills at some of the most prestigious and renowned companies in the world including; The Australian Ballet, The Paris Opera and the Royal Ballet Company.