Grug and the Rainbow
Ted Prior's iconic story book character


For Grug-ers of all ages
Tickets
All Tickets $18
Group 4 + $15ea
Ticket packages
3 family shows $42




35 mins | no interval |Recommended Ages: 1 – 5


A Windmill Theatre Company Production


Director: Sam Haren
Designer: Jonathon Oxlade
Composer: DJ TR!P
Performers: TBC
Technical Designer: Chris Petridis
Grug, Cara and Snoot Puppet Construction: Tamara Rewse
Burrinja Theatre
FRI 6 OCT 10:30AM & 12:30PM
'Grug and the Rainbow is amongst the best children's theatre you will find; don't miss this gorgeous show' – The Barefoot Review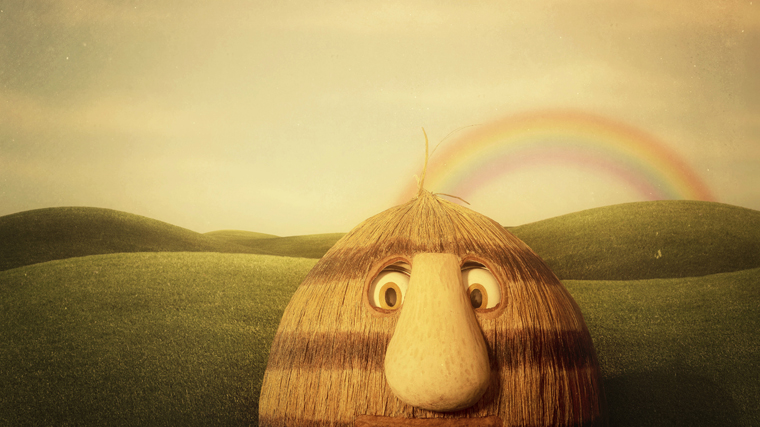 Discover and delight with Grug on his search for the rainbow, with this charming new puppetry piece.
Beginning life as the grassy top of a Burrawang tree, Grug has captivated the hearts and imaginations of Australian children for nearly 40 years. Fascinated by the world around him and never short of an adventure, he's now back by popular demand.
Embarking on his own epic journey to find a rainbow, it always seems just beyond his grasp. But Grug is full of determination and his quests are always full of surprises.
Our youngest theatre goers (and Grug's more seasoned fans) are invited to join one of Australia's most loved icons on this fun and joyful escapade- and there's sure to be an invitation to join him in his famous dance "The Grug".
About
"Grug began his life as the top of a Burrawong tree. Resembling a small, striped haystack with feet and a nose, he is fascinated by the world around him and solves everyday problems creatively and without fuss. When dancing instructions are too difficult to understand, Grug invents his own dance and calls it 'The Grug'. When snails eat his cabbages, Grug plants more cabbages so there will be enough for both him and the snails."

Grug was first created by Ted Prior while he was living with his family on a small farm in rural New South Wales, Australia. At the time, Prior had just started to read stories to his two young children, and he decided to invent an imaginary bush animal that he could write an original story about. This central character would become known as Grug.