The Mystery of the Hansom Cab
Lux Radio Theatre


Ignite your imagination with this iconic Melbourne whodunit live on stage as a radio play
Tickets
Adult $36
Concession $32
Members $30
Seniors $22
Ticket packages
5 -shows $140
3 -shows $90




65 mins | no interval | all ages

Burrinja Theatre
SUN 21 MAY, 2PM
"He looked keenly round the room, and his estimate of the dead man's character was formed at once."-The Mystery of the Hansom Cab, Fergus Hume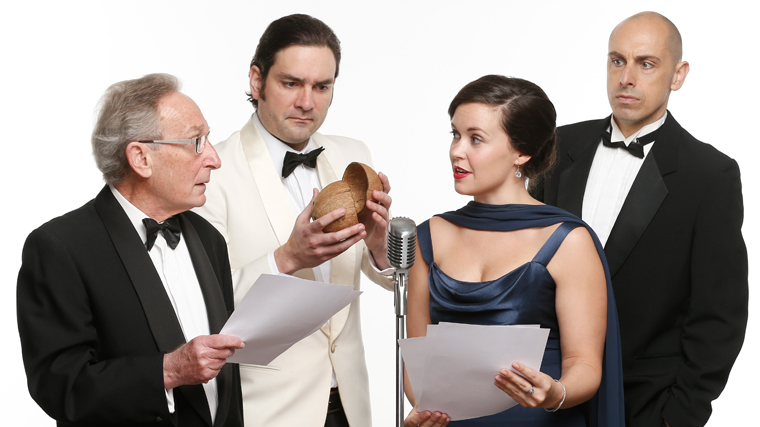 Be drawn into the drama and intrigue as acclaimed actors from the theatre and screen indulge your sensors, recreating the pre-television days in the Lux Radio Theatre.

Set in a 1880s St Kilda mansion the exclusive 'Melbourne Club' and the criminal haunts of Little Bourke Street, this is the enthralling story of murder in a hansom cab.
Almost 20 years ago Lux Radio Theatre performed Mystery of the Hansom Cab at the Arts Centre, Melbourne, beginning Australia's love affair with these beautifully crafted live –recreations of the halcyon days of radio.. A long standing favorite of the performers, they now present this iconic radio play in the Burrinja Theatre.
Featuring the acclaimed James Wright, Simon Russell (Will Rock You) Lucy Gransbury (Godspell), The Mysetery of the Hansom Cab will delight you with its unexpected plot twists and colourful references to late nineteenth century Victoria.