God of Carnage
Redfox3
Tickets
Adult $32
Concession $28



Non package
No free tickets
Redfox3

90 Minutes | no interval | some course language


Burrinja Theatre
SAT 23 SEPT, 8pm
"Sheer Joy!" The Telegraph

"There's much to be said for intelligent entertainment, and God of Carnage fills that bill with more than enough room to spare." Wall Street Journal

"Gleefully nasty fun" New York Post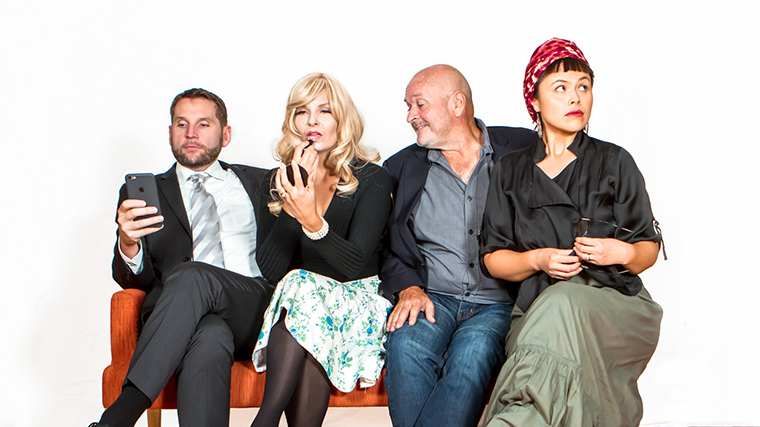 The team that brought you THE WOMAN IN BLACK, Yarra Valley's own Redfox3 Theatre Company, is proud to present the award-winning comedy, God of Carnage (2009 Tony Award for Best Play / 2009 Olivier Award for Best New Comedy).
The action begins as two power couples, Alan and Annette, and Michael and Veronica meet to amicably resolve a playground fight between their sons.
It starts as a calm, rational debate amongst adults. Thankfully, the facade of decorum is razor thin and when the Scotch starts to flow, lines are drawn, allegiances are made and broken, and the evening quickly devolves into a hysterical night of name calling, finger-pointing, and throwing things – in short – a laugh-out-loud train wreck of an evening. This very sharp satire of social mores and the minefields of modern marriage is a gift for actors and audiences, all served up with clafouti and espresso.