Arche, by Melbourne Ballet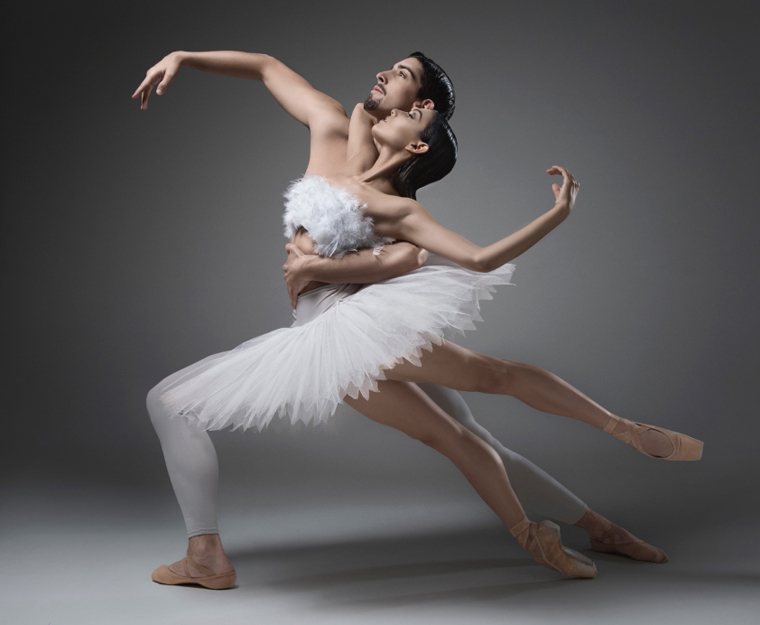 "Exquisite is the only world to describe Melbourne Ballet Company's latest production Arche`." -Melbourne Observer

Be enthralled by one of Australia's most innovative and exciting ballet Company Melbourne Ballet, bringing world class ballerinas back to the Burrinja stage with their graceful and evocative new work Arche.
Inspired by the world's most famous ballet Swan Lake-The Dying Swan and Yates' sonnet Leda and the Swan, Melbourne Ballet will enchant you with this powerful and exquisite new piece.
Set to the music of Tchaikovsky, Einaudi, Arnalds, Morricone and Jeanreanaud, with choreography by Simon Hoy, the stars align for a thrilling night of world class Ballet once again at Burrina.
'Arche' is the Greek word that indicates the beginning, the principle from which the elements arise and the force that explains their birth and death. Ancient Greek philosophers sought the Archè in the four elements, earth, wind, air and fire. In Greek mythology the figure of the swan is seen as a messenger of the gods and is associated with divinity itself. Melbourne Ballet Company's latest production embodies this powerful symbolism with choreography placing emphasis on the grace contained within each gesture.
Junior Classical and Melbourne Ballet Company Repertoire - Workshop Cancelled

Burrinja Theatre
Saturday 19 March at 7pm
Adult
$36
Concession
$32
18 &under
$18
Show and Workshop
$28
Group 6+
$28
5 -show package $140
3 -show package $190
Under 26 -3 show package $69



Choreography:
Simon Hoy and Timothy Podesta

Lighting design:
Simon Hoy

Costume Design:
Rania Pappas and Simon Hoy

Stage Manager:
Daniel Gosling

Dancers:
Kristy Lee Denovan (Corea), Leonardo Laurent Mancuso, Alexander Baden Bryce, Luca Scarpa, Sakura Shimizu Demasson, Sharon Fernandez, Francesca Giangrasso, Shannon Groves, Johanna Lee, Jessica Wood
About the Melbourne Ballet Company
Founded in 2007, the Melbourne Ballet Company (MBC) is a not-for-profit organisation which has now grown to become one of Australia's most loved dance companies. It has established its own unique style of Ballet which is both innovative and exciting, while giving due respect to classical technique. Under the Direction of Finney and Simon Hoy, the Company has presented fifteen new programs, incorporating over thirty original works. MBC consists of a team of highly experienced classical dancers - who consistently deliver truly remarkable performances throughout Australia. Its dancers have developed their skills at some of the most renowned companies and schools in the world, including The Australian Ballet, The Paris Opera Ballet, Sydney Dance Company, Cedar Lake Contemporary Ballet, the Australian Ballet School and the Royal Ballet School.