WOMANz and Whemed
Melbourne Fringe on Tour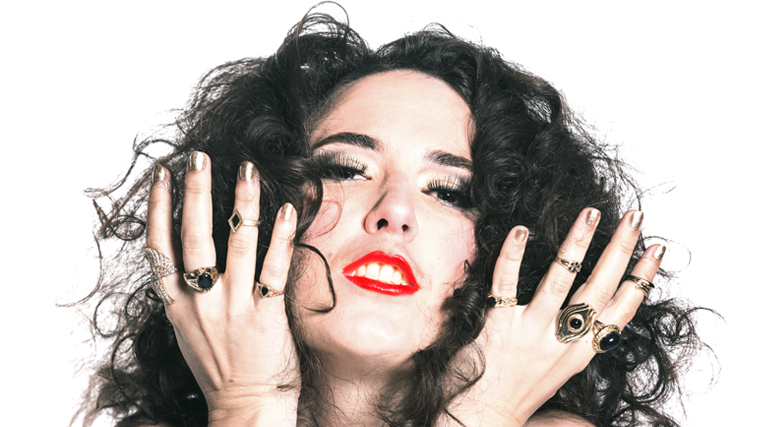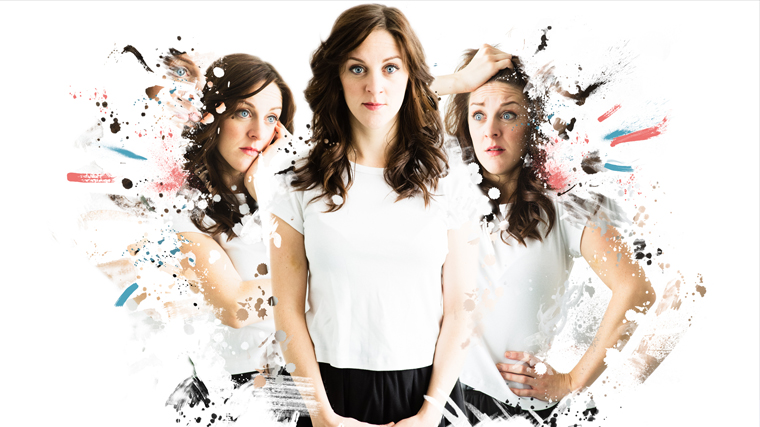 Get set for a hilarious, jaw-dropping night with this fun, fabulous female double feature from the inner city's Melbourne Fringe - on tour to the Hills.

WOMANz by Tessa Waters
'"This show rocked! Physical comedy that is outrageous, hilarious and more than a little bit crazy." - Fringe Theatre Fest (UK)
WOMANz shines the spotlight on ridiculous gender stereotypes and dances them out under a spinning disco ball. Come party with her as she dances you through her world of wobbly, femmy, sexy, lovey, arty, grindy good bits.
Boasting awards from Edinburgh Fringe Festival and three from Melbourne Fringe, WOMANz combines dance, physical theatre, clown, and cheeky costumes in a life affirming celebration of the body, the booty and love.
Gillian Cosgriff is Whelmed
"A one woman tour-de-force of witty, brilliant, truthful comedy… exploding with musical talent." -Theatre People
I know you can be overwhelmed and I know you can be underwhelmed but can you ever just be whelmed? Yes. You can. It's a real word – an old one that's faded from popular vernacular. As someone who relies on solid facts to feel stable in an ever-changing world Gillian is utterly whelmed to discover this information.
Briliant and hilarious musical comedian Gillian Cosgriff returns to Burrinja after last year's insanely popular Melbourne International Comedy Roadshow with her multi-award winning Melbourne Fringe show Whelmed.
Burrinja Black Box
Friday 18 March at 8pm
Recommended ages 15+ (Contains mild language and sexual references.)
All
$28
Group 6+
$25
Burrinja Season Packages
5 -show package $140
3 -show package $190
Under 26 -3 show package $69

Burrrinja 2016 Season trailer