Studio Artists at Burrinja
Katherine Reynolds, Katkar Art and Craft- Studio 2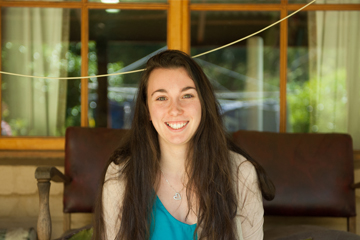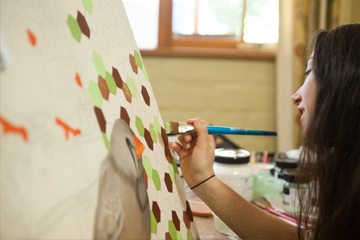 Inspired by her surrounding world, Katherine's practice is primarily painting based. Her interests range from exploring the animal world to numerous aspects of camouflage and mimicry. Currently her practice spans across two studios: Burrinja and her studio at Monash University where she is studying her Bachelor of Fine Arts.
Email
This email address is being protected from spambots. You need JavaScript enabled to view it.
Online
www.facebook.com/KatkarArtandCraft
Britt Westaway, Warrior Worldly Studio - 3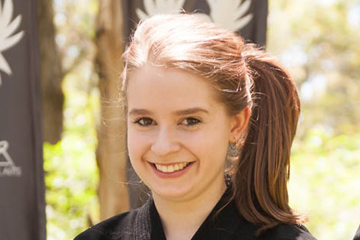 Warrior Worldly takes a holistic approach to practicing a modern day martial arts lifestyle and teaching traditional culture and core values through a range of mediums and programs. Warrior Worldly explores the evolution of the martial arts through print media, performance, apparel, classes and design while reflecting on past traditions.
Email
This email address is being protected from spambots. You need JavaScript enabled to view it.
Website:
www.warriorworldly.com
Jessie Journoud-Ryan - Studio 4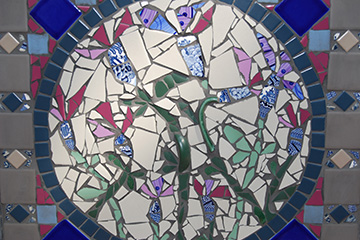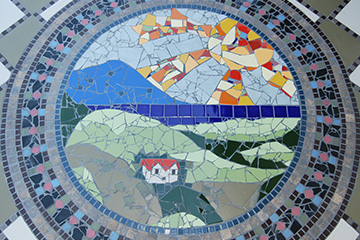 Jessie is a practising local artist (Australian and French) and she works with a vast range of media, from ceramics, printmaking, sculpture and painting through to photography and digital imaging.
Since 2009, Jessie has been a French and Art Teacher and has taught in several secondary schools across Melbourne, as well as in the Faculty of Art and Design at Monash University.
In more recent years, Jessie has returned to her initial ceramics practice via mosaics. She has been experimenting with the medium and has created a series of indoor and outdoor mosaic projects focusing on garden design and organic compositions.
Michele Fountain and Metafour Studio - Coming to Studio 4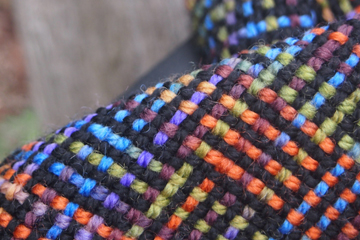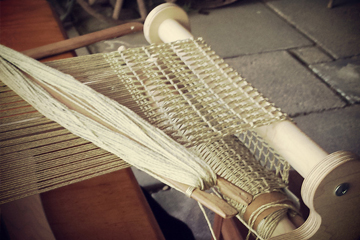 Michele is a practicing local artist who works with textiles. She is primarily a handweaver, working mostly with rigid heddle looms. She also explores stitch and sculptural work, incorporating textile techniques and industrial materials.
Michele enjoys working with natural, primarily locally sourced materials in her handwoven textiles, and in exploring the possibilities of weaving with non-traditional materials.
Metafour Studio
also offers textile supplies and weaving equipment, and carries White Gum Wool and Schacht Spindle Company products.
Dave Thomson: Lost Few - Studio 5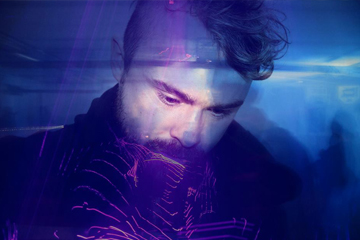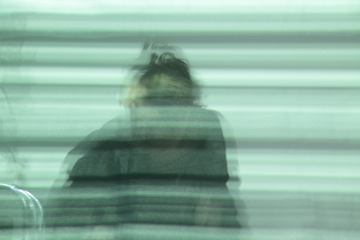 Dave Thomson (Lost Few) is a sound artist focusing on the translation of spatiality in both natural and urban landscapes by means of physical and sonic transformation.
The solo project of Dave Thomson (Melbourne, Australia), Lost Few serves as an exploration of sound design, video installation and audial journeys that seamlessly provoke and push audiences.
Email
This email address is being protected from spambots. You need JavaScript enabled to view it.
Online
www.lostfew.com
Nicole Rizio - has moved to Boronia
You can now find her at 13A Erica Avenue, Boronia, where she continues to offer her Harmonious Melodies music programs:
Simply Music Piano is a remarkable, Australian-developed piano and keyboard program that offers a breakthrough in music education. This unique method has children, teens, adults and seniors playing great sounding blues, classical, contemporary and accompaniment piano pieces – from their very first lessons.
Soul Journey - Realise the hidden potential within. A journey of self discovery that introduces you to your creative abilities both in music and art. Using simple piano improvisation techniques, learn to add your own personal sound-track to your paintings created in class. No piano or drawing experience necessary.
Drum Circle - A Fun dynamic way to discover your musical abilities through rhythm. No experience necessary.
Tuition also available for: Piano accordion, flute, violin, clarinet, tenor sax.
Group and private lessons available.
For bookings and information please contact Nicole on 0417 844 590 or This email address is being protected from spambots. You need JavaScript enabled to view it.
Jacqueline Grace, Beautiful Wasteland - The Workshop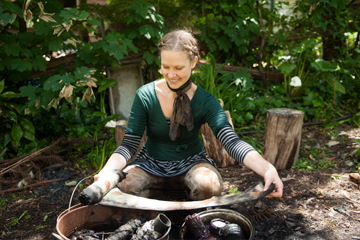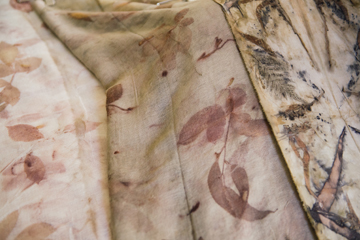 Jacqueline is an eco-printing textile artist. She explores the inexhaustible vitality that bursts as botanical matter, metal, cloth and water dance. Her artworks are imbued with these moments of meeting. In her studio you will chance upon a fire pit with simmering dye pots, leaves, weathered bones, silken threads and fragments of poems..

Email This email address is being protected from spambots. You need JavaScript enabled to view it.
Website: www.beautifulwasteland.com.au
Steven Firman - The Workshop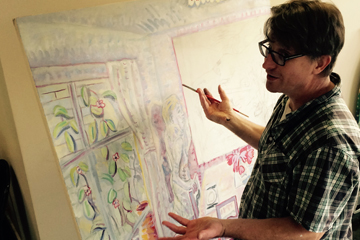 Steven immersed himself in German culture, whilst living there for three years with his family (2011-2014). During this time she travelled widely throughout Europe. Since returning to the Dandenong Ranges, he has begun a new series of painting, under the working title, Tree Change. Inspired by the natural world, with a nod to Escher and Magritte, Steven's paintings seek to capture the irrational world of a child where real places become the setting for magical things to happen.
Email
This email address is being protected from spambots. You need JavaScript enabled to view it.