Dance Tracks 2016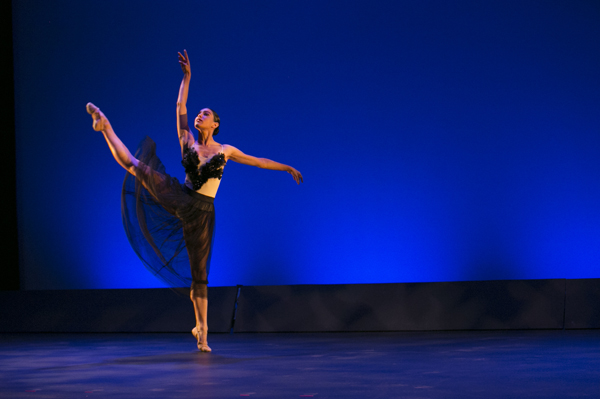 Dance Tracks 2016 has landed!

Dance Tracks is a Yarra Ranges wide collaborative program featuring international classical and contemporary dance companies, live art, experimental performance, cabaret and workshops galore!
Burrinja's Dance Tracks 2016 Season highlights include:
WOMANz and Whelmed
A hilarious, jaw-dropping, fun, fabulous female double feature from the inner city's Melbourne Fringe - on tour to the Hills.

Melbourne Ballet Company: Arche
Melbourne Ballet Company's graceful and evocative new work Arche.

Hip Hop Flashmob
Learn fun funky hip hop choreography culminating in a true flashmob style pop-up performance at an undisclosed location.

Vincent
A moving piece of blended theatrics, dance, story telling and technical brilliance.

HillsceneLIVE
Bold, brave and experimental


For much more happening in Dance across our region check out the online Dance Tracks Program here.

Dance Here is a vibrant month-long program of dance and movement workshops, performances and pop-up events happening across the Yarra Ranges // 15 March - 15 April // Full Dance Here program here


Dance Tracks is a collaborative project led by Yarra Ranges Council and Burrinja, and presented with the support of multiple partners.