Burrinja Galleries
Burrinja presents a changing program of exhibitions throughout the year. From solo and groups shows of local Dandenong Ranges artists to touring exhibitions Burrinja Galleries feature a wide range of artworks in some of Melbourne's most beautiful and unusual gallery spaces. Selected works from Yarra Ranges Council's McLeod Gift Collection are on display as well as the iconic "Fish and Leaves" by Yorta Yorta artist and former Upwey resident Lin Onus.

A bit of history: Dandenong Ranges Cultural Centre was named after and in hommage to Lin Onus (1948 - 1996), an active community member and campaigner for a future arts centre 'in the hills'. Burrinja means 'star' in Yorta Yorta language, the name given to Lin. It is reflected in Burrinja's logo.


Burrinja Gallery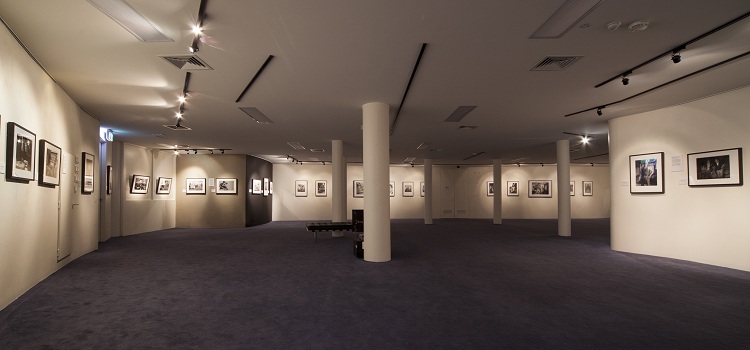 For information on past exhibitions visit the Past Exhibitions page.
Exhibiting at Burrinja
Burrinja is accepting applications throughout the year.
Please send expressions of interest via This email address is being protected from spambots. You need JavaScript enabled to view it.or hard copy, addressed to JD Mittmann, Curator & Manager of Collections.
If you questions about exhibiting at Burrinja please contact Burrinja's Curator on 9754 8723 with any queries.