---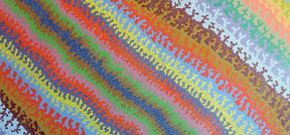 Arlpwe Artists
5 September - 16 November
A showcase exhibition of works from Arlpwe Arts Centre artists featuring traditional paintings and artefacts including; fighting boomerangs, spears, shields, nulla nulla's and clapping sticks.
Discover more....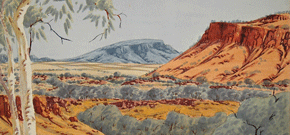 With Country in Mind
13 September - 16 November
The Hermannsburg School presents a most unusual combination, central Australian landscapes in the tradition of water colour painting.
Discover more....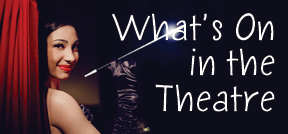 The 39 Steps
Wednesday 8 October at 8pm
Based on the 1935 Hitchcock spy thriller movie and novel by John Buchan, the 39 Steps is a fast-paced, side-splitting comedy featuring over a hundred characters played by four actors.

Discover more....
Aussie Kids Rock
Wednesday 24 September at 2pm

The ultimate comedy rock show for kids!!!
A magical trip through the musical time machine, covering everything from punk rock to hip hop, jazz and a funky trip via disco.
Discover more....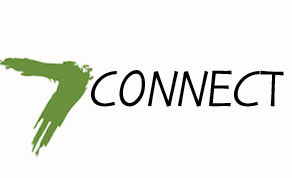 Coming Soon to the Cafe
September/October
Upcoming events include;
Open Mic Night (Thurs 18) Sweet Felicia and the Honeytones (Fri 19) Jenny Biddle (Fri 26) Dining With Spirit (Thurs 2) Roy Orbison & The Legends of Rock (Fri 3) Fat Chance (Tues 7)
Discover more …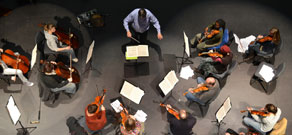 Nicholas Chamber Orchestra
Sunday 28 September at 2pm
The Nicholas Chamber Orchestra brings together the finest classical musicians of the Dandenong Ranges to perform under the baton of Eric Klay.
Discover more…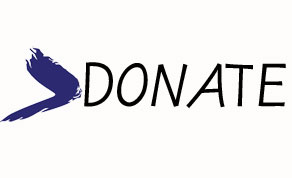 ---