Burrinja Board
Holly DeMaria
President
Years on Board: 3
I have worked in the arts and cultural, events and youth (welfare/alternative education) industries (in various roles) for over 15 years. I have a Masters Degree and Post-Graduate Diploma in Community Cultural Development, a Post-Graduate Diploma in Business Management and Advanced Diploma in Music. I have a great deal of networks both locally, state wide and broader within the arts industry. This has been developed through my studies, roles as part of NACA (National Arts and Culture Alliance), many volunteer and participation opportunities and my current role as Cultural Development Officer for Cardinia Shire Council. Earlier in 2015, I initiated and partnered with six municipalities to run an unconference event called Fusion – which focused on strengthening the networking, sharing of skills, expertise and knowledge of local artists, creative and community focused people. This was deemed a great success and is set to run again in 2016 as a bi-annual event. I have utilised my skills and worked with a range of artists and art groups to develop strategic directions, marketing and promotional advice to assist them in moving forward with their practice, change of direction or event just to clarify what they do and why.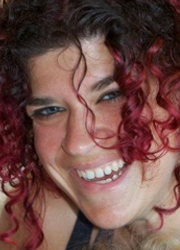 Matthew Posetti
Vice President
Years on Board: 5
A member of Burrinja Board's since 2013, Matt brings both knowledge and experience from working within senior management, leadership and stakeholder liaison roles from across both the tertiary education and the community cultural and arts sectors.
Early in his career, Matt worked with and for a number of Melbourne Arts and Cultural institutions such as the Melbourne Fringe Festival, the Melbourne International Film Festival, TheatreWorks in St Kilda, Box Hill Community Arts Centre, and the Melbourne Workers Theatre. Across this period he also practiced as a professional actor, and producer and director of fringe theatre pieces in Melbourne's vibrant arts community.
More recently Matt's career has transitioned across to the Tertiary Education sector, through which Matt has operated in several senior management and strategic leadership positions. Currently Matt is employed as the Executive Officer of the Swinburne Student Union.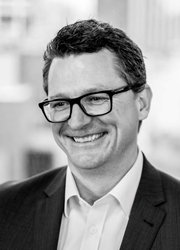 Simon Mahony
Treasurer
Years on Board: 1st year
Simon is a very experienced business and finance professional with over 30 years' experience in senior/executive management. He has been the Chief Financial Officer for a number of large Victorian statutory authorities over the last decade and has been working with Boards for over 20 years. His career has spanned both the private sector and public sector and has crossed many diverse industries.
He has served Boards operating in Art and Cultural, Recreation and environment and is an Independent member on some Council's Audit and Risk Committees.
Simon has extensive expertise in corporate governance, financial and business management, strategic thinking and risk management. He is Graduate member of the Australian Institute of Company Directors and Fellow member of CPA Australia.
Simon and his family have been frequent visitors to the Dandenong Ranges for over 30 years and have always enjoyed the strong sense of community in the 'Hills' and are now local residents.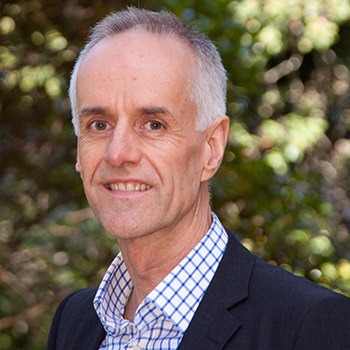 Paul O'Halloran
Board of Management
Years on Board: 20
Paul O'Halloran is a trained secondary teacher and also has post graduate qualifications in audiology and ergonomics. Paul has publications on a range of organisational health and risk management issues. He is a member of the Association of Risk and Insurance Managers of Australasia, and is a Board Member of the Deafness Foundation. Paul has had a life-long interest in the visual and performing arts and works both in 2D and 3D media.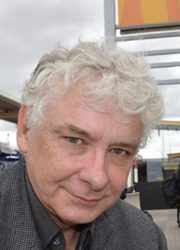 Aunty Janet Turpie-Johnstone
Board of Management
Years on Board: 5
Aboriginal Equity Pathways part of Jim Baa Yer Indigenous Unit - Australian Catholic University.
Board Member Mullum Mullum Indigenous Gathering Place (2005-Current)
Board Member Boorndawan Willam Aboriginal Healing Service (Current) .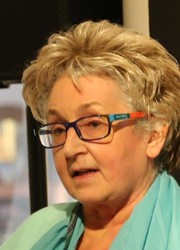 Tanja Kovac
Board of Management
Years on Board: 3
Tanja is a writer and director at communications, leadership and justice consultancy, Kovac & Co.
After a decade of student activism at school and university, Tanja commenced work as a solicitor at Slater & Gordon, working in the firm's Public Interest Unit, where she was responsible for a number of high profile human rights cases, including the Richmond Secondary College police "baton charge" and for Amnesty International in the case concerning refugees aboard the MV Tampa. Tanja also volunteered in community legal centres providing legal support to victims of the Black Saturday Bushfires.
Tanja has managed several small non-profit organisations in the faith, women's and human rights sectors, where she was responsible for all aspects of strategic and operational leadership, managing fundraising and advocacy, cause-related marginal seat campaigns and volunteer engagement.
Most recently she was Chief of Staff to the late Fiona Richardson MP, Australia's first family violence prevention minister where she was responsible for overseeing Victoria's strategic family violence prevention and gender equality agenda, including creating Victoria's first Gender Equality Strategy.
Tanja has extensive experience with print, radio, TV and online media. Her writing has featured in The Age, Daily Telegraph, Crikey, MammaMia, New Matilda and more.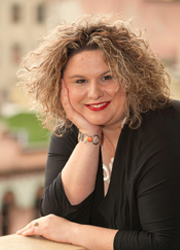 Domenic Friguglietti
Board of Management
Years on Board: 1st Year
My family and I have lived in the Dandenong Ranges for 16 years and Burrinja has been part of our lives. We love the diversity of the hills community that Burrinja showcases so well. I am looking forward to being part of the Burrinja board and bring the skills I've gained over more than 30 years working in arts and the Australian Broadcasting Corporation (ABC).
During my career, I have been responsible for the commissioning, development and financing of cross-platform digital media projects; delivery of content production accords with state and federal screen agencies; and was responsible for negotiating international production agreements and content acquisition. More recently, I was responsible for the ABC's media development projects funded by the Department of Foreign Affairs and Trade in the Pacific, Papua New Guinea and Southeast Asia. We brought talkback radio to Cambodia, radio drama with maternal and child health information to Myanmar, developed a TV drama in PNG to highlight family violence, supported the National Broadcasting Corporation of PNG and the development of journalism skills across Asia and the Pacific.
A key strength that I bring to the Board is my experience in acquiring funding support for production and development initiatives. More than ever our artists need a space for their creativity to shine, and local people need a place to gather and be inspired, and that's what I most admire about Burrinja.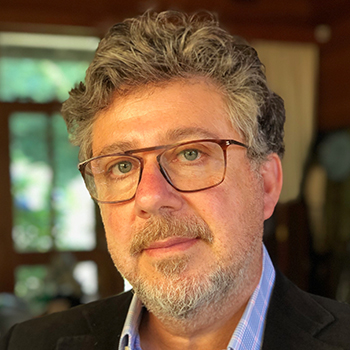 Jake Berthelot
Board of Management
Years on Board: 1st Year
An Indigenous professional with expertise in management consulting, specialising in Strategy, Procurement and Marketing across a variety of industries including Gaming & Entertainment, Education and Retail. Experience involves procurement spend analysis, negotiation, project management, market strategy and execution. Passionate about the Indigenous business sector, promoting opportunities within it to bridge the gap between Indigenous and non-Indigenous Australia. Building successful and rewarding relationships between Indigenous and non-Indigenous Australia by advising and guiding clients in the value of diversity and the inclusion of minority business and community.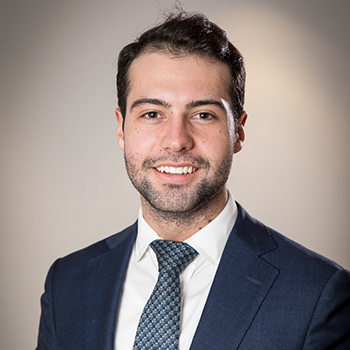 Dr Elizabeth Dax
Board of Management
Years on Board: 1st Year
Elizabeth Dax retired from her career in medicine and science in 2009. She is a director on three not-for-profit boards, including Chair of the Dax Centre Ltd. Her last appointments (1990-2009) were as director of the National Serology Reference Laboratory, Australia and the World Health Organisation Collaborating Centre on diagnostics of blood born viruses.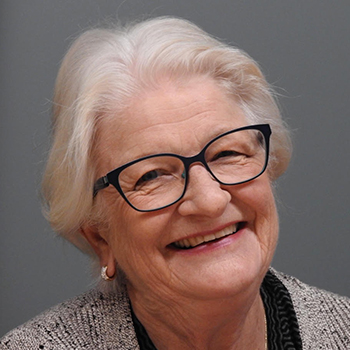 Cr Mike Clark
Yarra Ranges Council Represenataive
Lyster Ward Councillor
Lyster Ward includes Belgrave, Belgrave Heights, Belgrave South, Selby, Kallista, Tecoma, Sherbrooke, The Patch, most of Menzies Creek and Lysterfield and parts of Narre Warren East, Emerald, Upwey and Monbulk