Burrinja Kids - Stay and Play

Burrinja aims to be a welcoming environment for families to engage with the arts in a practical and affordable way, throughout the year. Developed by Burrinja in collaboration with local artists, 'Burrinja Kids… Stay and Play!' is an exciting initiative that invites children and families to engage with art through a range of hands-on activities. The program celebrates the Burrinja exhibition program by creating interactive avenues to ignite the imagination and creativity of our young patrons.

A quarterly rotation of family focused activities inspired by the Burrinja main gallery exhibition program will be made available in the Burrinja foyer between usual opening hours, Wednesday to Saturday 10.00am to 4.00pm.
burrinja presents
Not Just for Christmas | Leticia Hodson
Stay n' Play
FEB - MAY | Burrinja Foyer
Getting a new pet for Christmas is exciting but it's a big job for a family. Luckily kids can help out with jobs like feeding, bathing and training your new pet.
Come and meet the Puppy Marionettes and help look after them in Burrinja's new play space created by pet portrait artist Leticia Hodson.
Using left over plastic bottles and cardboard from Christmas, Leticia has created marionette puppets in a pet's paradise for kids to play, explore and look after our new additions to the studio family. Walk them in the park, train them to sit and give them bath in the foyer of Burrinja this February.
Leticia is a resident artist of the Aerie Creative Ecology producing realistic pets portraits in acrylic on paper
Facebook: @artbyleticia
Instagram: @pet_portraits_by_leticia
Web: artbyleticia.com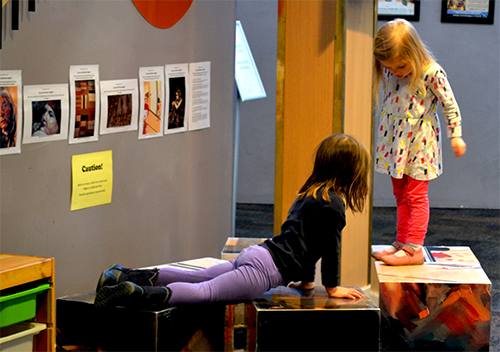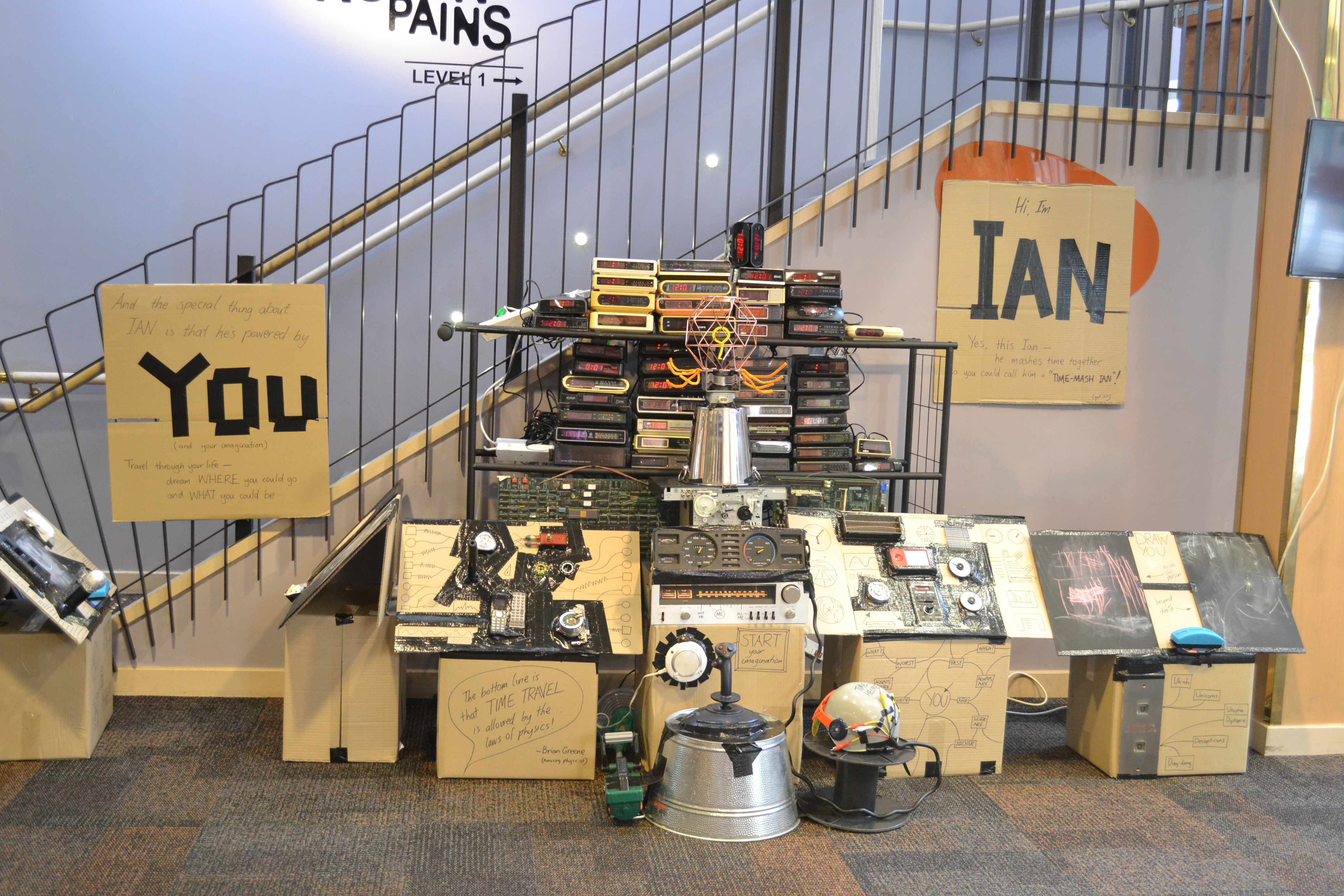 Tags: art,, stay and play,