Past Exhibitions
Diane Kilderry
9 May – 12 July 2009
A collection of old metal objects found at a country tip became the starting point for the abstract paintings and drawings in this exhibition. Inspired by the form and essence of these found objects, Kilderry's ghostly, meditative artworks create space for the viewer to move past the literal world to the subjective space beyond.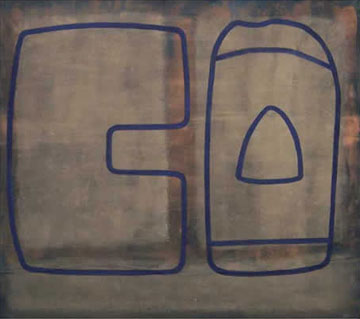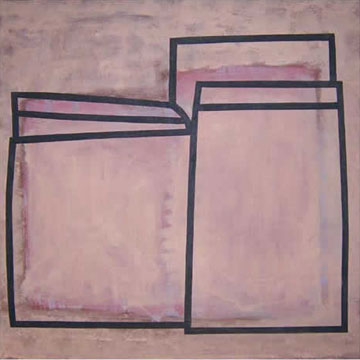 'These objects have now lived out their useful lives, but still reside as powerful evocations of purposeful presence... The purely functional role that was their only reason for being has now been overshadowed by the attraction of their general obsolescence and imperfections and has resulted in their current state of intentionless grace.' – Diane Kilderry.
Local Belgrave artist Diane Kilderry has been exhibiting nationally and internationally for the past 20 years, including solo exhibitions at Roar Studios, Dianne Tanzer Gallery, Chapman & Bailey and Ochre Gallery. Her work is held in many collections including the Australian National Gallery, G J Coles, and the Lefebvre Collection. She recently completed her Masters in Fine Art through Monash University exploring transformation and the layering of consciousness through her creative practice.